Angry Orchard is heading to the best music festivals this summer and you could win tickets to join us!
---
Featured Festival Ciders: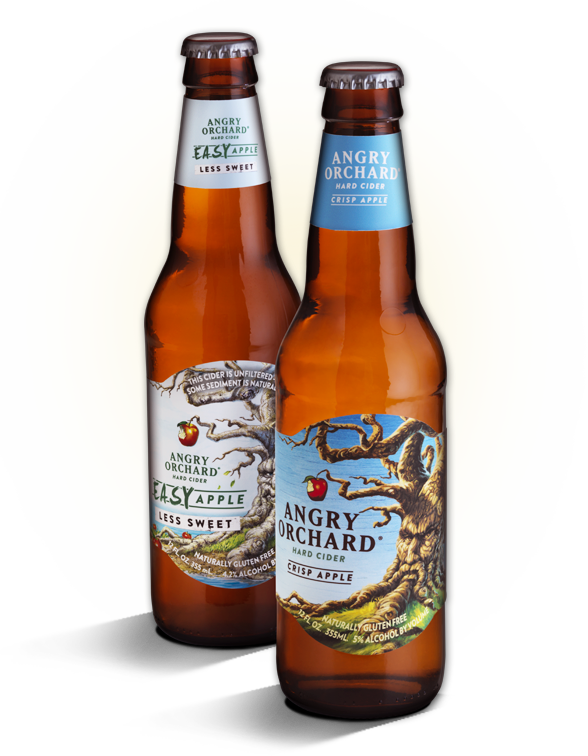 Angry Orchard Crisp Apple
Angry Orchard Crisp Apple has a bright, crisp apple flavor, just like biting into a fresh apple. It is a perfect balance of sweetness and bright acidity from culinary apples and dryness of traditional cider making apples, resulting in a complex, yet refreshing, hard cider.
LEARN MORE
Angry Orchard Easy Apple
Angry Orchard Easy Apple is a less sweet, refreshing and easy-to-drink hard cider. It is unfiltered with an apple-forward taste, slightly hazy appearance and a refreshingly dry finish. It never weighs you down, making it the perfect drink choice for those long, relaxing days.
LEARN MORE