About Our Innovation Cider House
At our Innovation Cider House in Walden, we put our own twist on traditional ciders and are constantly experimenting with new processes and techniques. Our goal is to develop interesting new styles for tasting on-site – some of which could eventually join our family of ciders that are available beyond the Hudson Valley.

Learn more about what we have going on at our Innovation Cider House:


COLD STORAGE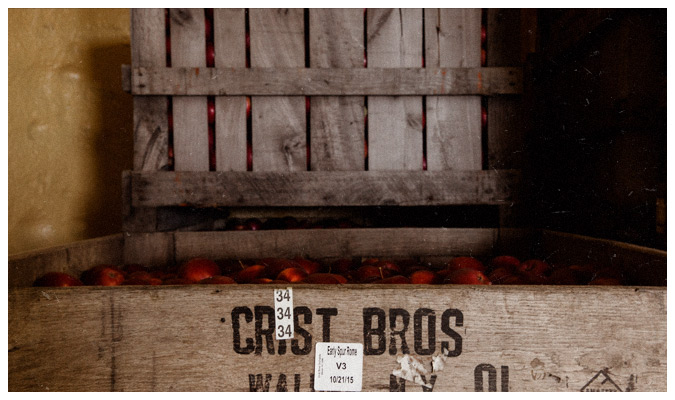 The big red barn at the entrance of our orchard plays a critical role in the cider making process, serving as a cold storage space. Cold storage slows the ripening of the apples, extending their lifespan for an extra few months.


WASH-SORT-PRESS ROOM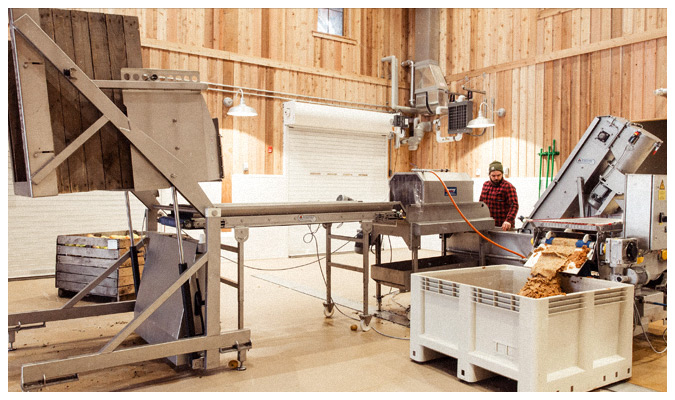 In our wash-sort-press room, we press apples from our orchard and other surrounding orchards for use in ciders made on-site.


CIDER HOUSE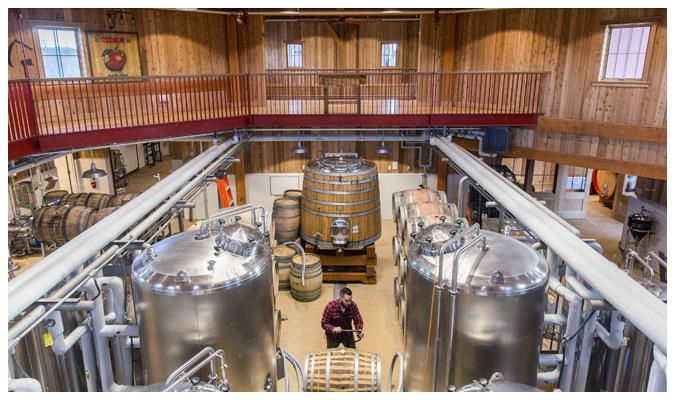 In our production space at the Cider House, we have a bunch of different ciders fermenting at any one time. In addition to our traditional tanks, we also have a nano system which allows us to run very small experimental fermentation batches.


STONE BARN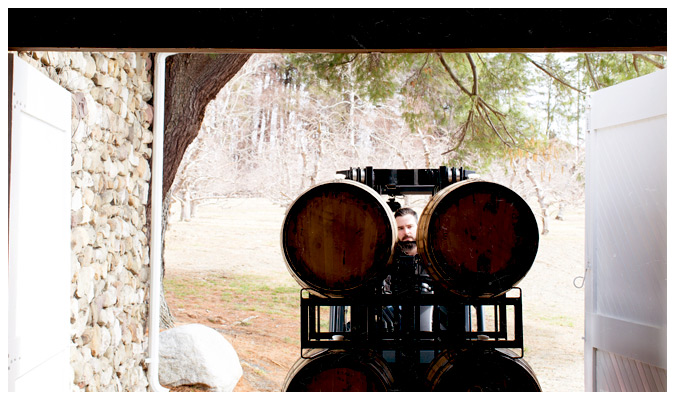 In our Stone Barn we use both small wooden barrels and large wooden tuns to age our cider. Barrel wood expands and contracts with the season, allowing the characteristics of the barrel to blend with those of the cider.


TASTING ROOM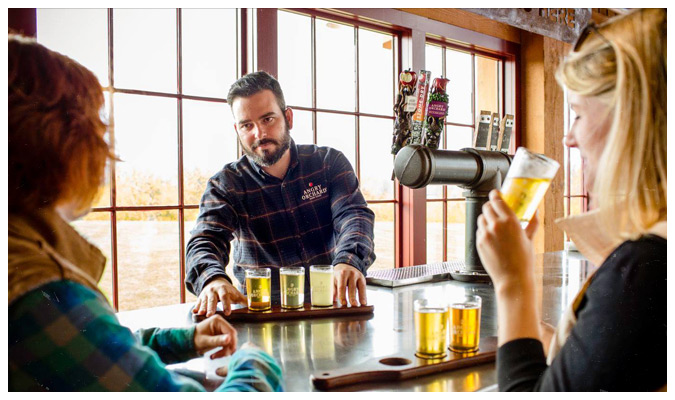 We're constantly having fun and trying new things. We encourage you to come by for a visit, see what we have going on, and taste some of the specialty ciders made on-site!


Want to visit us? Check out our Visit Our Orchard page to learn more.